Lord Law Office, P.C.
Phone: 406-493-5538
1800 S. Russell St.
Wells Fargo Building, 2nd Floor
Missoula, MT 59801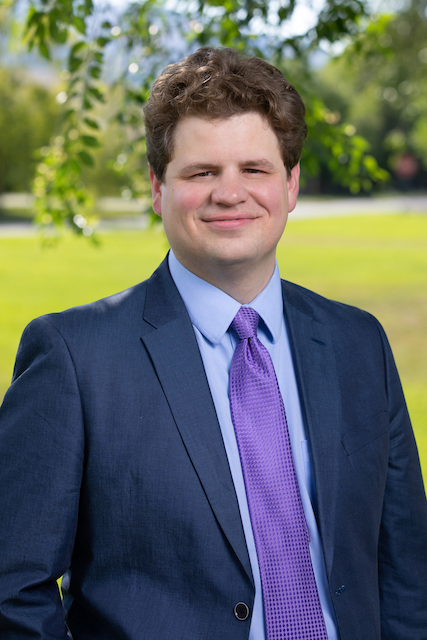 David A. Lord, Partner
David A. Lord is an attorney and mediator at Lord Law Office, P.C. in Missoula, MT. David supports and advises clients through complex and emotional family dynamics and transitions. Stress and grief can make it difficult to be one's best self and that's when David's experience and compassion will help. While focusing on developing and achieving your goals, David wants to put you in a position to reflect on the grace and dignity you maintained in the process. When he's not trying to find old and new ways to make peace at work, he can often be found at home practicing his negotiating skills with his three and five-year-old daughters.
David was born and raised in Deer Lodge, Montana, and graduated from Powell County High School. He received a bachelor's degree in English Literature from the University of Montana, where he was an active member of the Davidson Honors College and the University of Montana Advocates. After completing his undergraduate education, David attended law school at the University of Montana. While in law school, David worked as a Junior Partner in the law school's Law Firm Program, participated in the law school's Mediation Clinic, and interned at Worden Thane, P.C. Upon graduation, David began practicing in Missoula.
David is admitted to practice before the state and federal courts of Montana, and is on the board of Montana Collaborative Professionals. His practice focuses on complex family law, collaborative divorce, mediation, and estate planning.